Leading the
COLOURED BATHROOM REVIVAL...
The Bold Bathroom Company, based in rural Hampshire, is a genuine family-run business with over 40 years experience in the bathroom trade. Colourful bathrooms have always been our speciality, and we are proud to be able to present our new ranges to the UK market and beyond. With the current revival in flamboyant interior design we aim to bring the joy of colour back to the most important room in the house!
Our exquisite collection boasts a spectrum of captivating shades, from the evergreen allure of Avocado to the spectacular glow of Flamingo Pink. Embrace the artistry of our diverse bathroom sets, spanning the realms of 60s/70s retro, 30s/50s deco and classic Victorian designs. Immerse yourself in a world where your individuality flourishes, where each bathroom becomes a canvas of self-expression. Let The Bold Bathroom Company revitalise your space, ensuring that every morning and evening become a celebration of colour, style, and unbounded imagination.
Meet the
Bold Team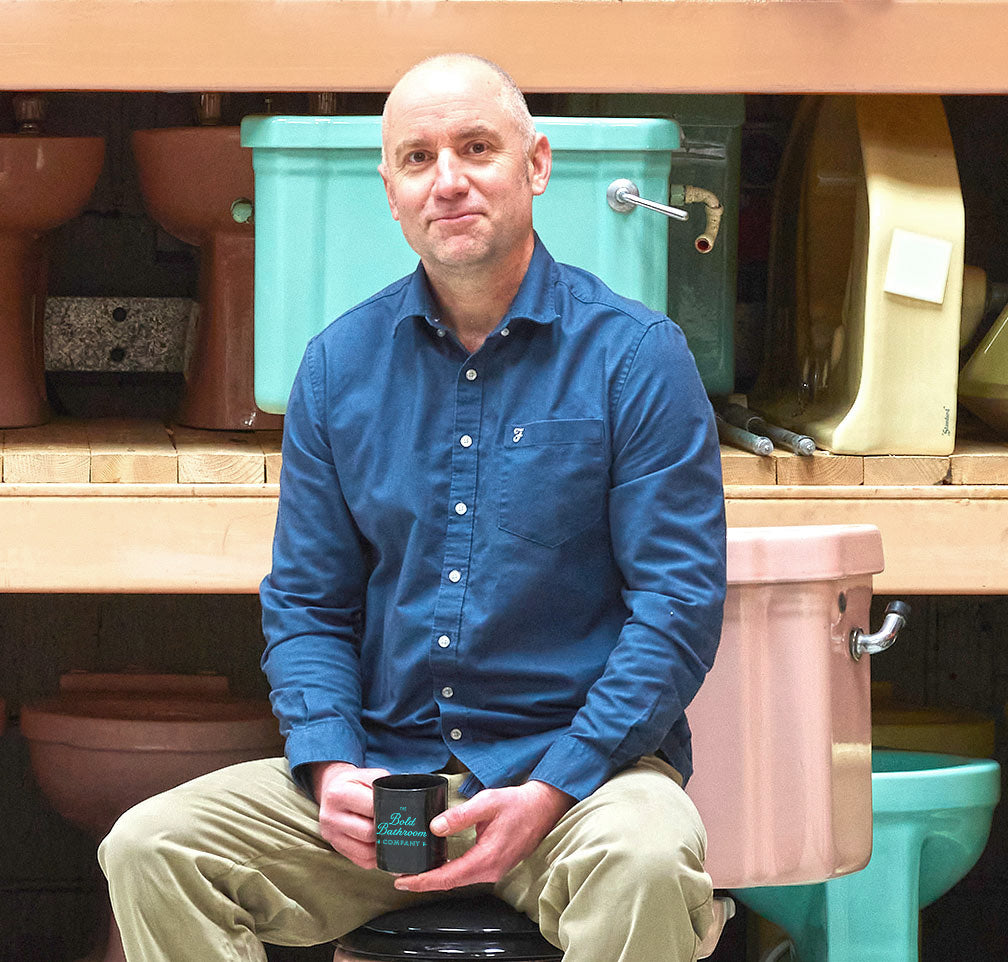 Sam
General Manager
Favourite Bold Colour: Mint Green
Floyd
Sales & Purchasing
Favourite Bold Colour: Flamingo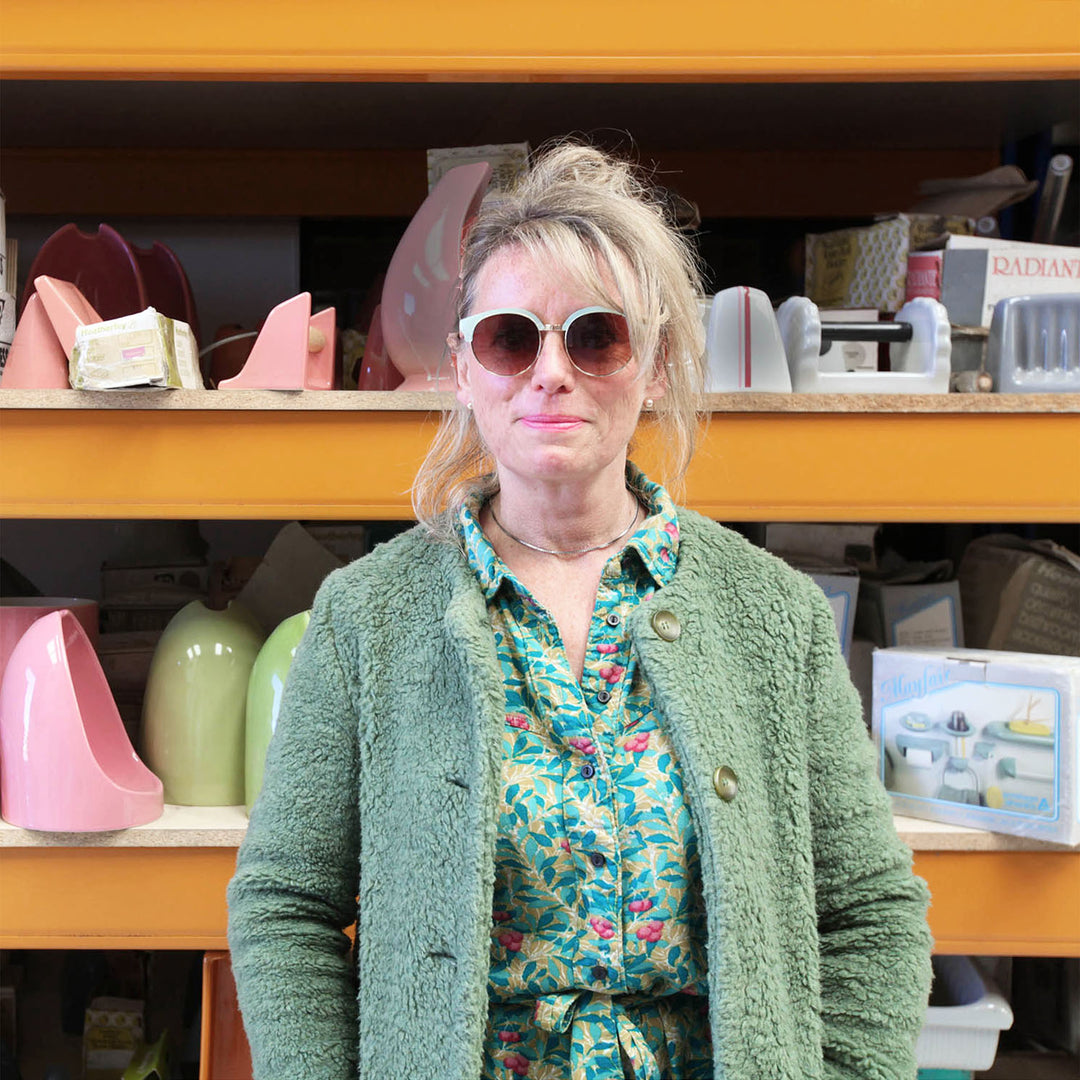 Julie
Sales & Despatch
Favourite Bold Colour: Coral Pink
Chris
Warehouse & Logistics
Favourite Bold Colour: Powder Blue
About Us
The Bold Bathroom Company came into being as a response to the ever-growing desire to bring more colourful and vibrant decor into the homes, hotels, restaurants and bars of the world.
We have been specialists in coloured bathrooms since the 1980s, originating at the warehouse for interior specialists Miscellanea of Churt
Since then we have for many years been the UK's premier supplier of replacement bathroom items via our sister company Brokenbog.com
With the vast knowledge of everything bathroom-related that we have amassed, and our strong connections with the Staffordshire pottery industry, we are now able to offer coloured bathroom ranges to the UK and beyond. Catering for the revival in tastes for those who prefer a more vibrant option to the mundanity of the white bathroom suite, which in our view has been the staple of the industry for far too long.
Our warehouse in Hampshire holds a vast collection of coloured bathroom wares, from original vintage pieces produced in the early 20th century, through new old stock (NOS) items from the 60s, 70s & 80s through to our brand new ranges. As Eva Wiseman of the Observer magazine put it in a recent article, it's like walking into "a flushable rainbow" and we welcome customers to organise an appointment to browse the shelves.
It feels like a new dawn for colourful interiors, and we're here to bring the rainbow!
Sam Powell (General Manager)
Roll of Honour
Special thanks to the following for their involvement, inspiration & support in the creation of this website and The Bold Bathroom Company as a whole:
Also a huge thanks to the following for allowing us to share their wonderful bathrooms:
Jude Whyte
Johanna Haughey
Catherine Knivett
Ric, Linnea & Cookie
More to follow soon...